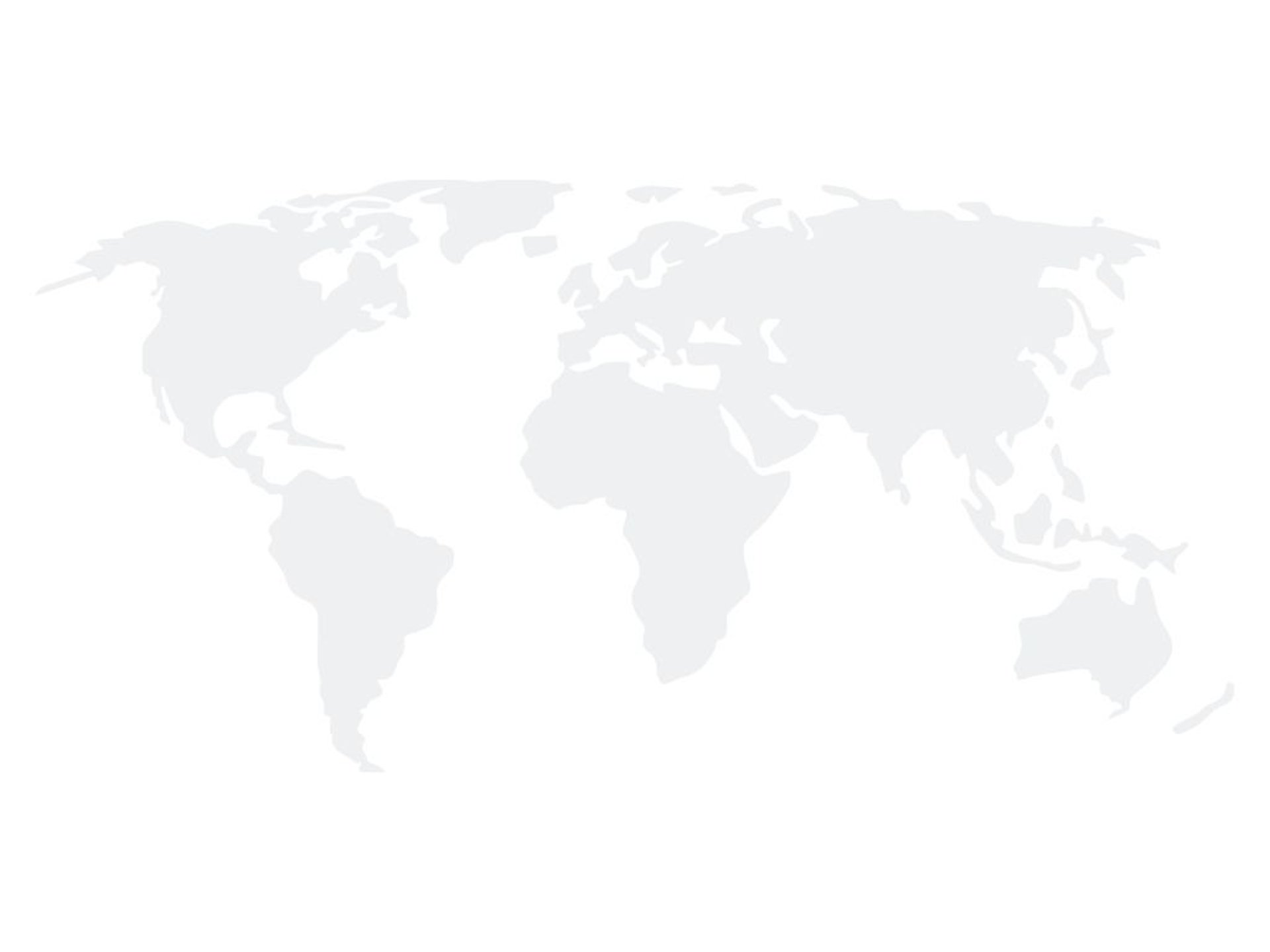 Grant & Bates Institut de langues
An independant language school attuned to your needs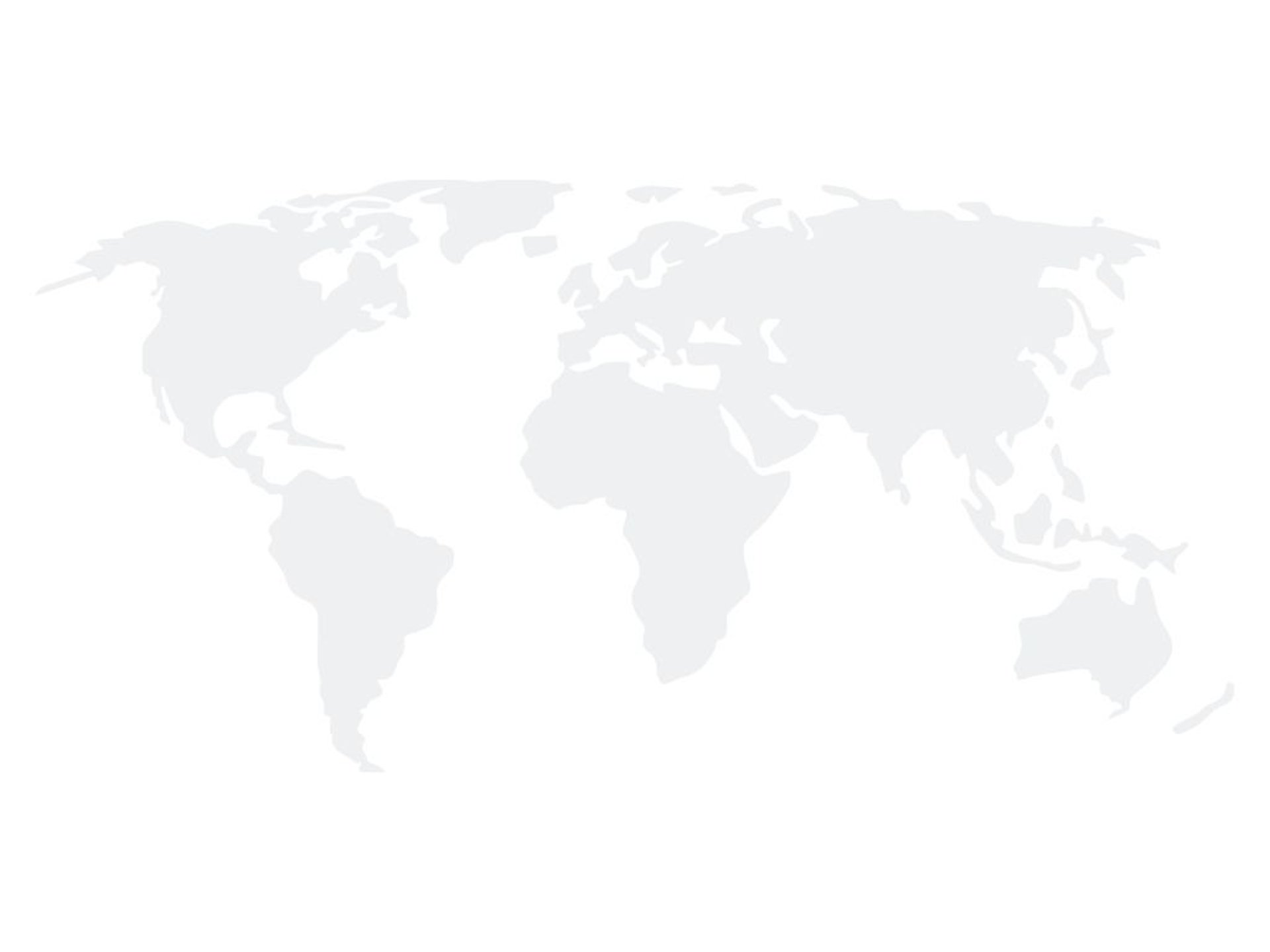 Customized training
For each training course, we pay particular attention to adapting the content, approach, teaching materials and overall organization to the trainees' profiles.
Our courses are accessible to people with disabilities or special needs. Our trainers are attentive to specific needs, adapting the methods and content so that each person can progress at his or her own pace, according to their abilities. Please speak with our disability advisor who will accompany you throughout your training.
We are at your disposal to study any particular request with you and to set up specialized programs or workshops to meet your specific needs.
« Think outside the classroom »
Our training courses are designed to prepare trainees for what they do outside of class, for their specific and real life needs. There is no "one size fits all".
Innovation and creativity
We are constantly striving to evolve in our training practices, offering solutions to new demands and needs. We adapt our training to the evolution of professions and ways of working.
Our story
Grant & Bates was founded over 35 years ago by two Americans in Paris who wanted to help French professionals adapt to a growing international environment requiring a true mastery of English.
They took into account not only the learning of the language itself, but also understand the need to address the blocks and fears of having to communicate in a foreign language.
Since then, Grant & Bates expanded its offer to Spanish, French, German and Italian. Today Grant & Bates is focused on English, French and Spanish but is open to addressing needs in other languages such as Manadarin or Arabic.
The Grant & Bates team is composed of experienced and talented trainers from different backgrounds in order to offer a wide variety of accents and cultures.
Our mission
Grant & Bates offers foreign language training in English, French and Spanish, to business professionals across industries.Our mission is to provide learning tools adapted to each individual and to accompany the trainees in order to increase their confidence and skills to communicate in the foreign language, whatever their level.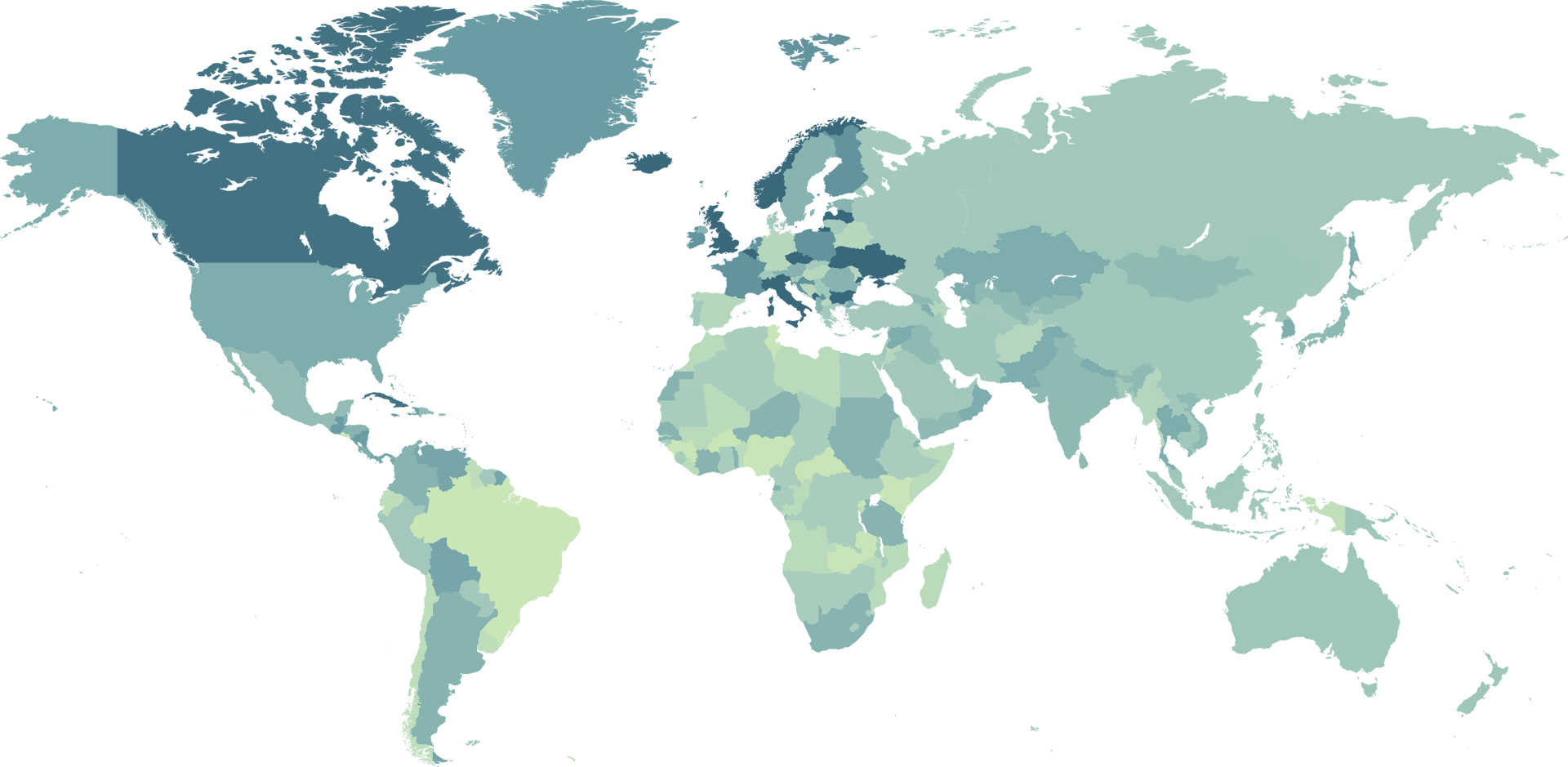 An experienced multicultural team of trainers ready to help you reach your goals