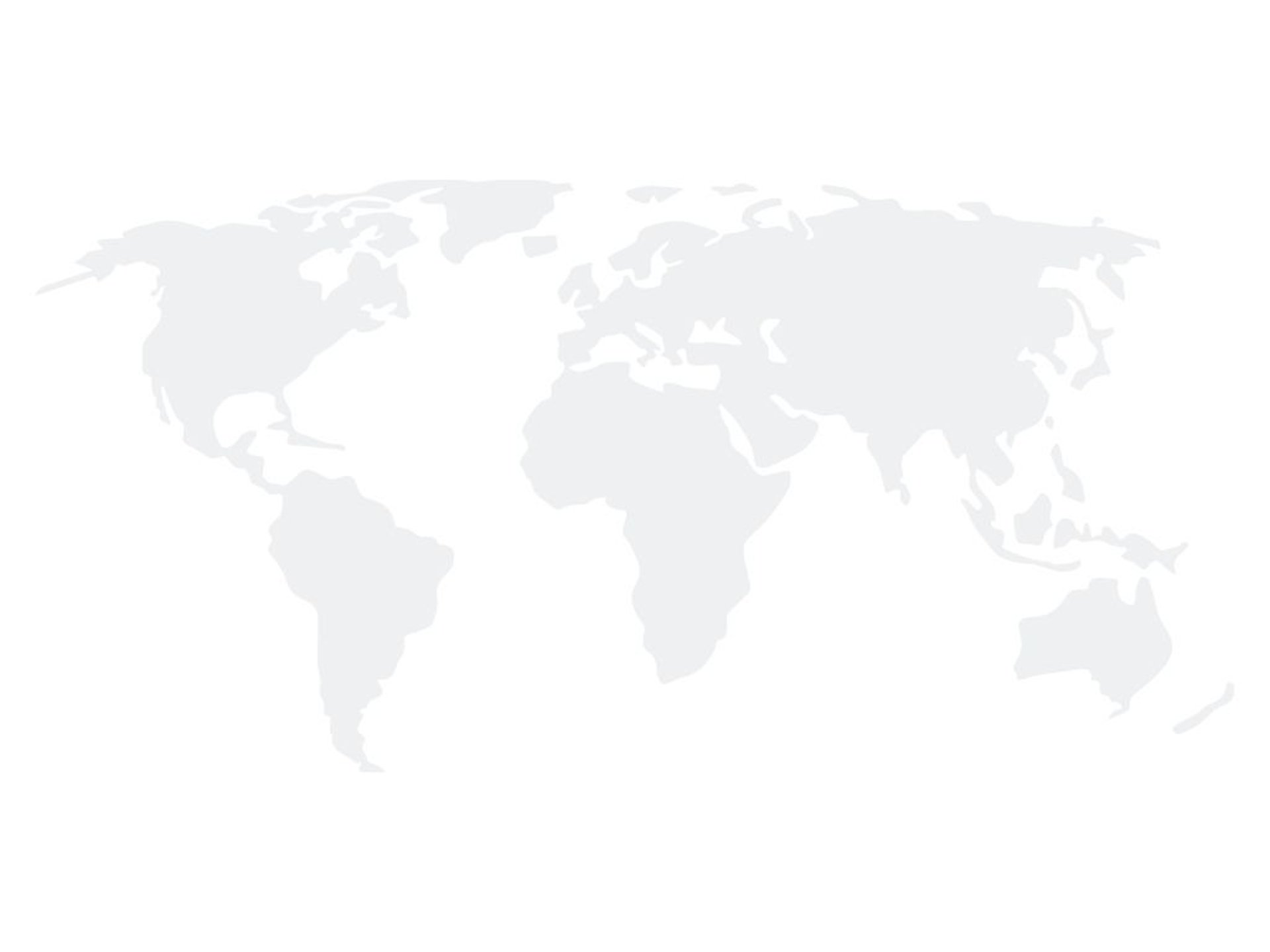 Who is it for?
Non-native French speaking professionals who need to certify their level in French.
Private classes allowing for total flexibility in contact and scheduling.
Prerequisite
Open to all levels
Pre-diagnostic of level and needs organized by Grant & Bates
Where?
Online anywhere (Teams, Zoom…) or on your company premises in France
Duration - totally customizable
10 hours over 6 months maximum
20 hours over 12 months maximum
30 hours over 12 months maximum
PREPARATION OF CERTIFICATION IN FRENCH
Expected results
A l'issue de cette formation vous obtiendrez un score Certificat Le Robert, attestatant de votre niveau en français et plus particulièrement vos compétences en orthographe, grammairee, expression et vocabulaire.
Tarifs comprenant évaluation niveau + cours + outil préparation en ligne + 1 inscription Certification Le Robert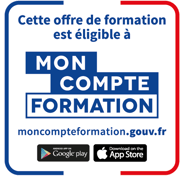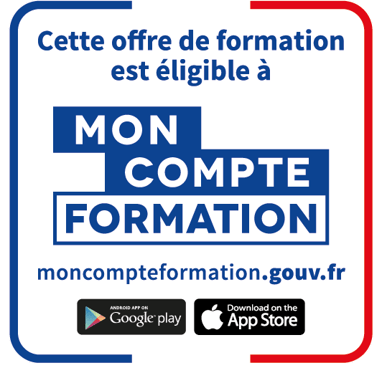 Cliquez sur les boutons pour aller directement sur la page monccompteformation.gouv.fr